Clickthrough
A New Zealand SEO & Google Ads Agency.
---
Clickthrough recently re-launched a website with Oncord to improve page speed and conversions.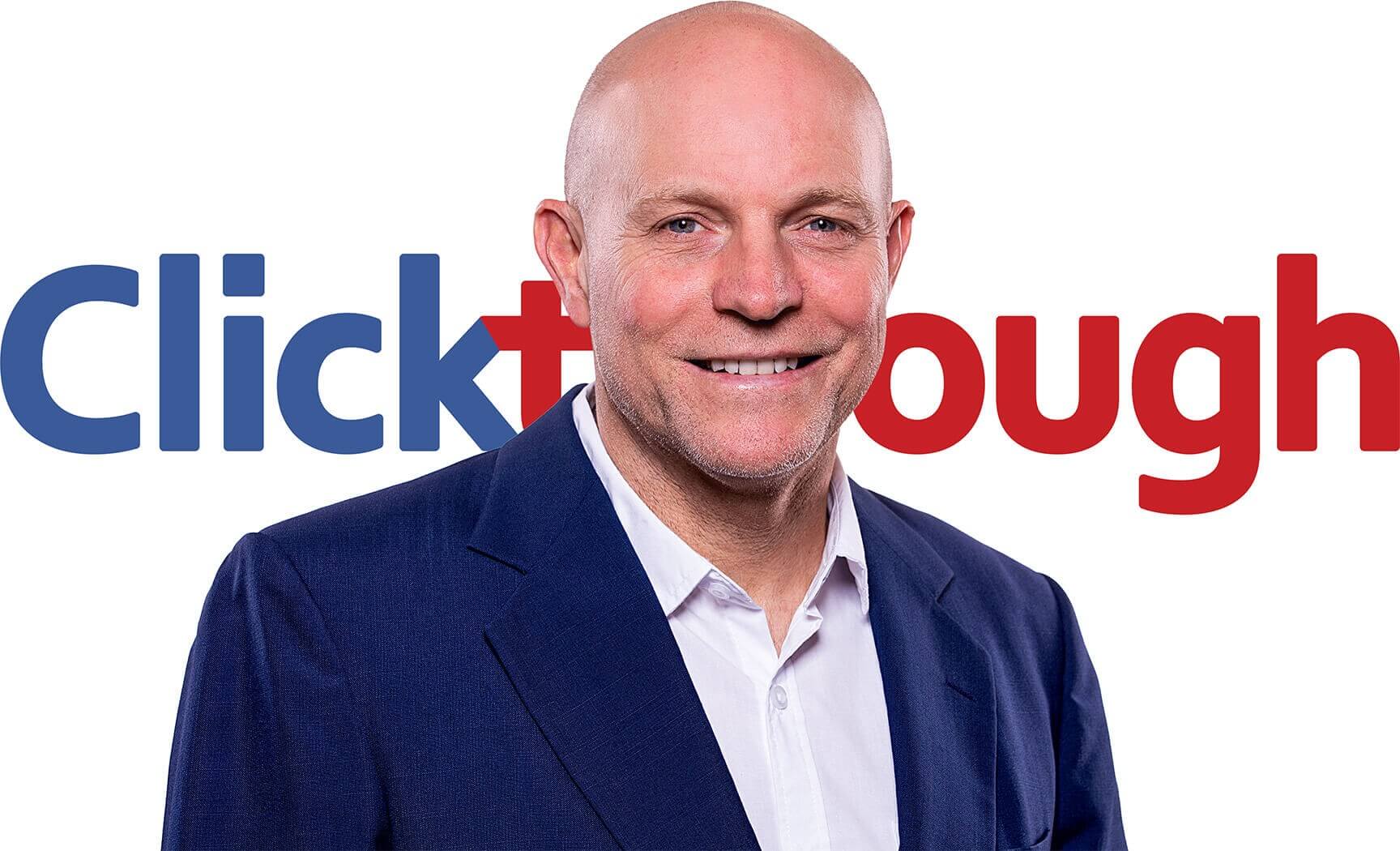 About Clickthrough
Founded in 2009, Clickthrough is a search marketing agency that helps New Zealand and Australian websites and eCommerce stores generate an excellent return on investment from SEO and Google Ads marketing. We also provide a range of best-in-class digital marketing training courses in SEO, Google Ads, Google Analytics and Social Media Marketing. Clickthrough is passionate about delivering exceptional service, outstanding results, and fostering strong relationships with our clients.
The Challenge
Our previous WordPress website achieved low mobile page speed scores of below 40%, mainly due to issues with the page builder and other plugins. We simply had to achieve better site speed scores, especially with Google's Page Experience update in June 2021. A Conversion Ratio Optimisation (CRO) review also indicated we were losing leads due to a slow loading site and a dated design.
The Solution
We looked at a variety of platforms with our web design partner, Fuel Design, before settling on Oncord for the following critical reasons:
Oncord was achieving consistently high +90% page speed scores.
Oncord's interface is more user-friendly than the competition.
Australian and New Zealand clients are hosted on Australian infrastructure, which improves SEO.
Clickthrough migrated to Oncord on the 21st of May 2021, with the new site scoring a page speed score of 96% for mobile and 97% for desktop. We attribute this improvement to Oncord having a better technical architecture and a SAAS model with less moving parts (no plugins). Fuel Design also helped us improve other on-page speed factors such as minimizing third-party tracking tools and optimizing images.
The Results
We are delighted with the excellent page speed scores of 96% for mobile and 97% for desktop. Since launch, the new site jumped 2,248 organic ranking impressions, which is what we set out to achieve. We have also had positive feedback from a range of clients about the modern, intuitive and mobile-friendly design.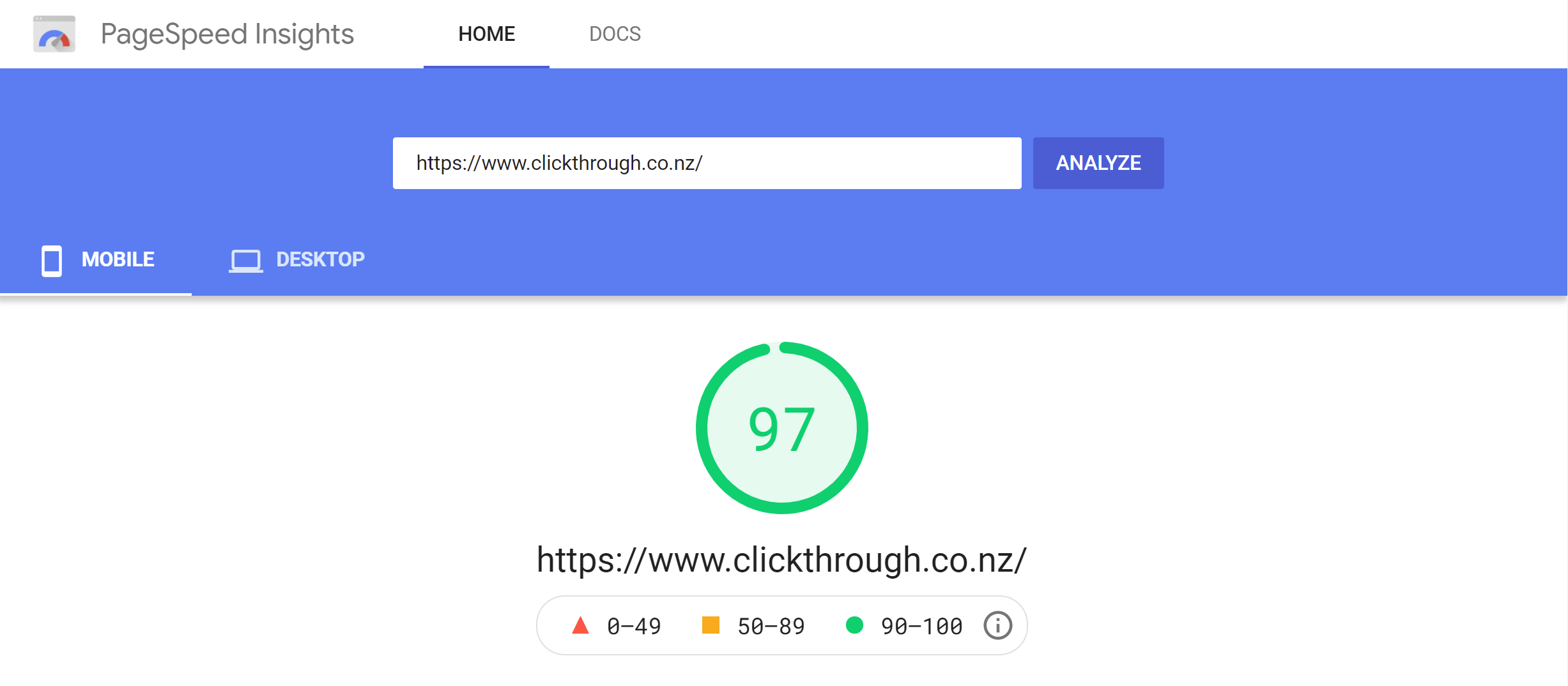 The Migration Experience
Overall, working with Fuel and Oncord was a very positive experience. The Oncord platform is also easy to use, and the training modules helped too. This is important, as creating new content easily is a must-have requirement for great search marketing performance.