Digital Marketing Tools that make it easier to reach your customers, and grow your brand
E-mail & SMS Marketing
Target Your Campaigns
Reporting & Statistics
Automate & Schedule Campaigns
Schedule & Share Content to Social Media Pages
Handle RSVP, and Run Successful Events
E-mail Marketing
Compose a professional, branded e-mail marketing campaign with an intuitive drag-and-drop builder.
Target your campaign to ensure that it reaches the right audience. Specify an audience based on any data stored in Oncord; such as website visits, form submissions, contact groups, purchases, or how users interacted with a previous e-mail campaign.
Schedule your e-mail campaign to ensure recipients receive your message at an ideal time.
Improve with helpful statistics, and manage unsubscribes with ease.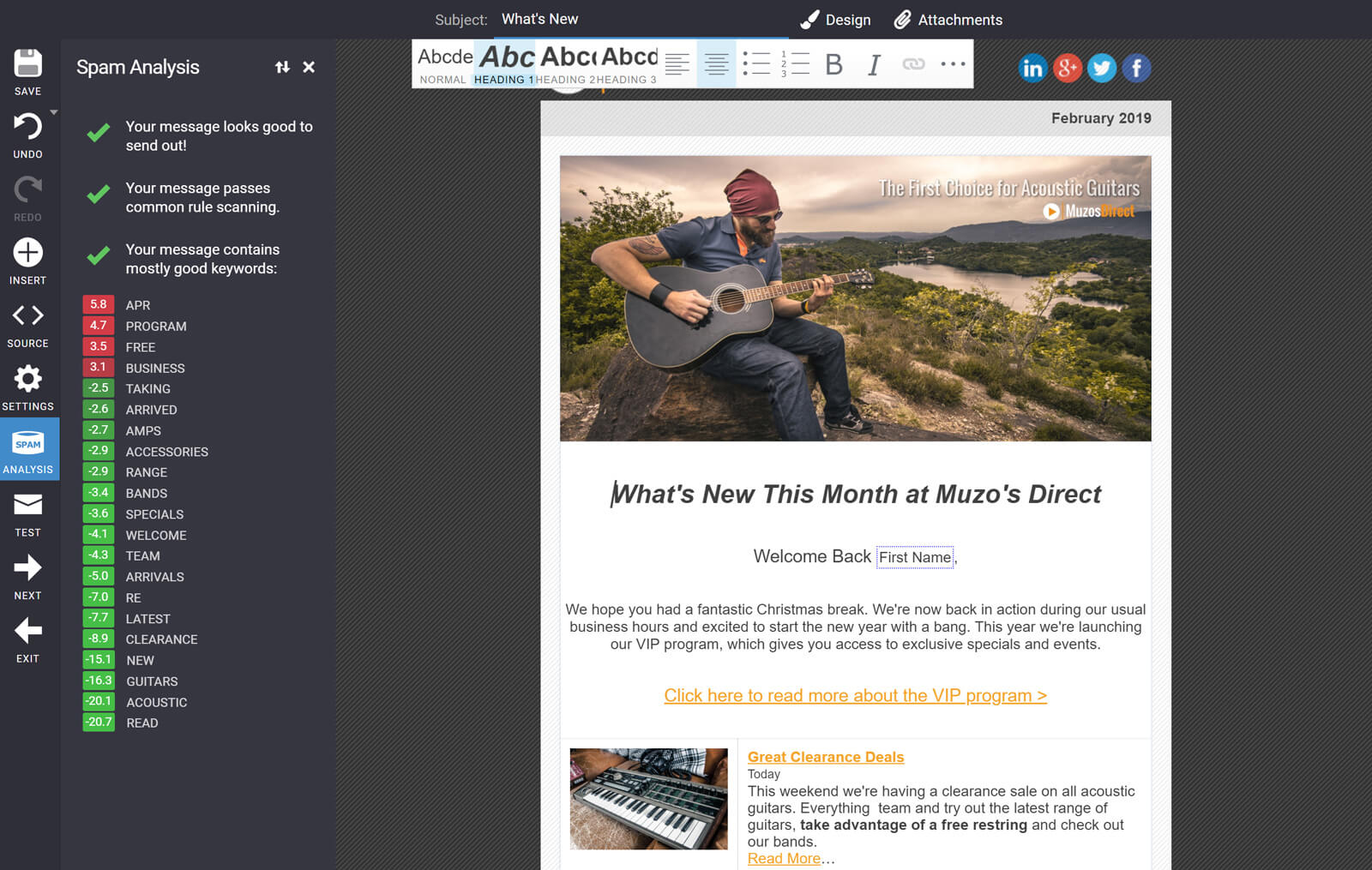 Automation
Great marketing is about creativity. But for most marketing professionals and small business owners, most of their time is spent on repetitive marketing tasks instead of pursuing new ideas and channels.
The Oncord automation engine lets you take the monotony out of marketing. Set workflows to run autonomously so you can focus on the things that matter.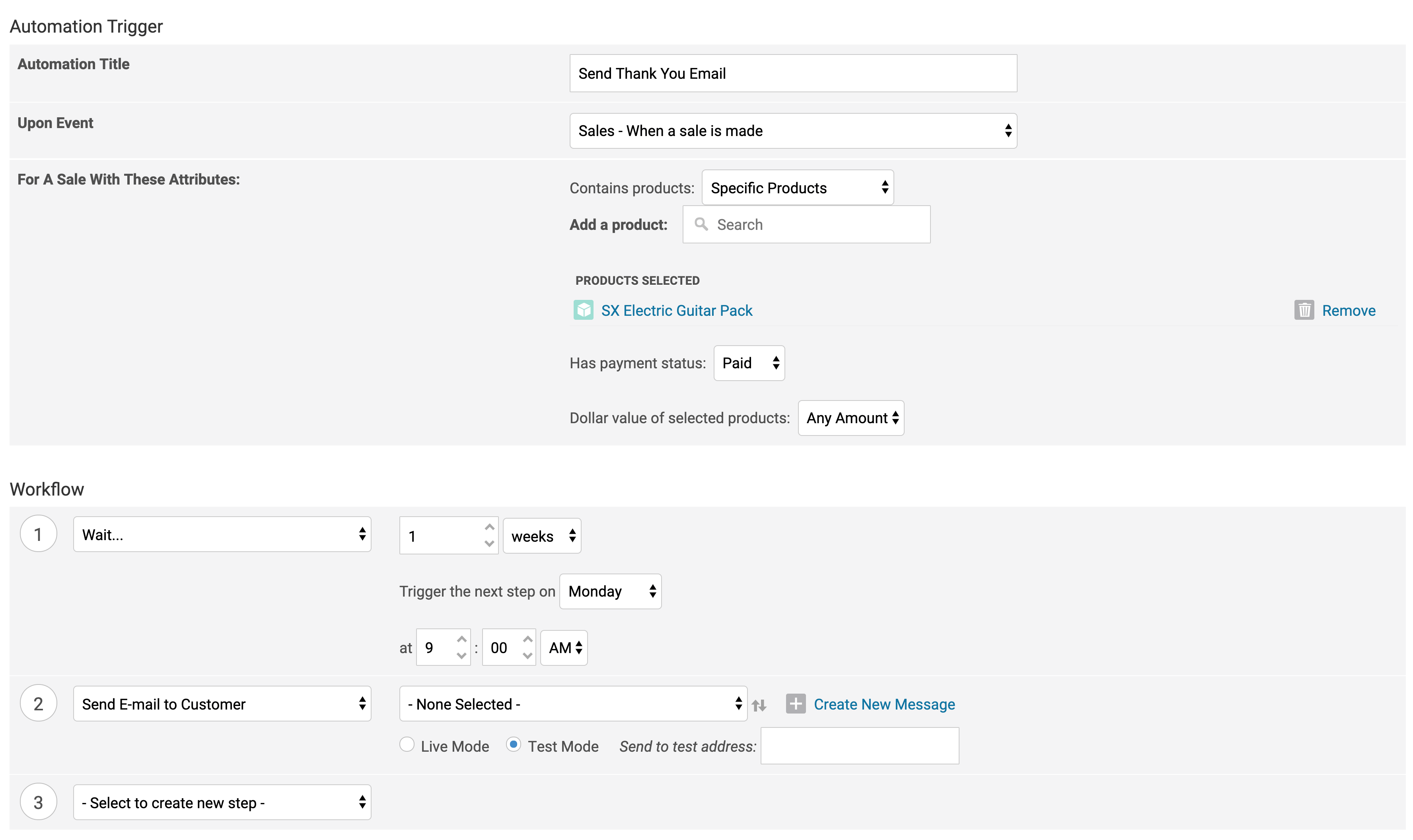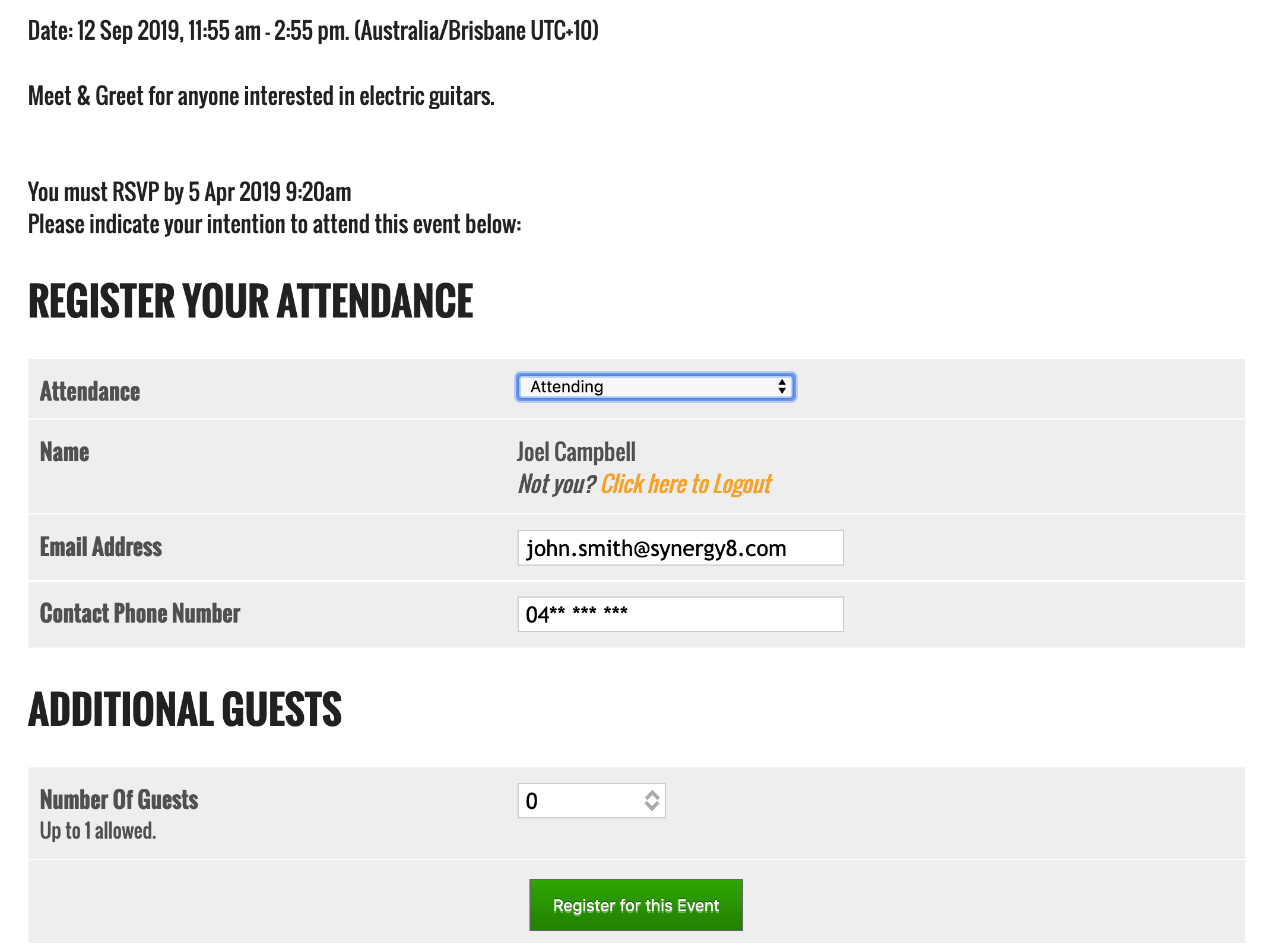 Event Management
Events are a powerful way to foster a community around your brand. The Oncord platform handles the entire Event Management process from start to finish.
Configure the event details to suit your needs, with a range of options and settings available. Promote the event through landing pages and email campaigns. Manage RSVP's, send reminders, print nametags and guest lists, and collect feedback from attendees. All in the one place.