Is your website SEO friendly? Oncord is SEO ready and ranks highly right out of the box, see why you should use the right tools for the job.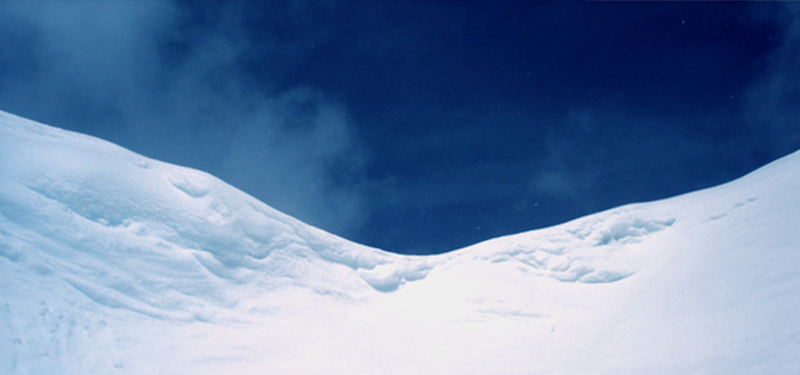 Climbing Mt. Google - How To Get To The Top
Did you know that Oncord is SEO ready and ranks highly right out of the box?

Oncord makes managing your SEO strategy simple and easy by cutting out the jargon and leaving only the important stuff.

Every page and post comes with its own simple SEO tab which lets you change the page title and description, making it easier for search engines and clients to find your website. You can change the Google listing title and description which makes it easier to customise pages to target specific keywords. This way, you can focus on targeting a range of keywords throughout your site which will increase your listings and get your business found on the web.





Oncord also has an awesome feature that comes default with the system. Every time a page is updated, it sends through a ping to Google telling it that the site has been updated and needs to be re-reviewed. This means that when you update the site it will take less time for Google to update their search results, and it will also show them that your site is constantly being refreshed - which makes you rank higher than your competitors!