We're releasing a new element to help you create beautiful content.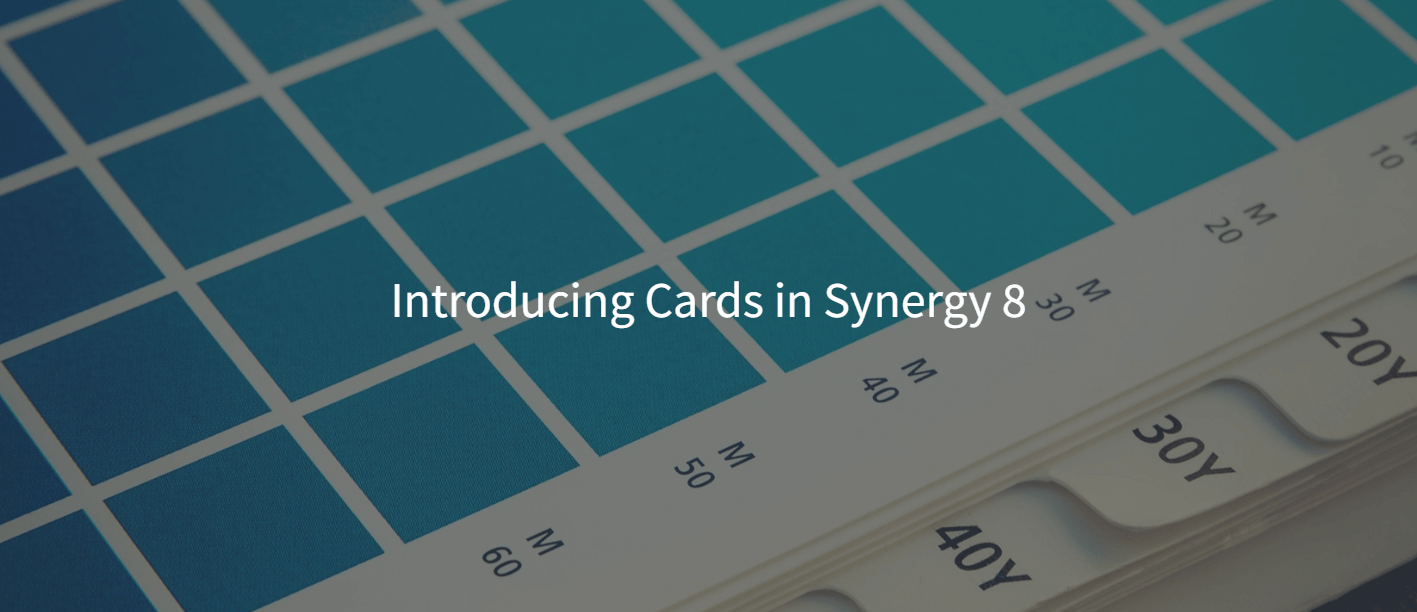 Oncord is working hard to build out our range of drag-n-drop elements, and this most recent addition comes with some additional changes that will allow us to expand even further in the future. We know that your content comes in all shapes and flavours, and we want to put the power in your hands to create the perfect website for your business.
To that end, we're introducing a new element called 'Card'. 

Drag-n-drop Cards as a customisable container for your content.

Cards are a great way to organize snippets of content into groups which follow a common pattern.  Think of it like a super flexible box for your content.  You can drag-n-drop other elements inside and duplicate to customize your own layouts. 



Cards automatically keep their styles in sync.

Cards are extra handy because when you change the properties of a Card, the surrounding Cards will update to match. It's really easy to create a common look and feel.



Team Members, Testimonials and FancyBoxes all behave like Cards.

We've also taken the new functionality of Cards and applied it to some of our other card-like elements.  Team Members, Testimonials and the new FancyBox elements are all Cards with some extra pre-built content ready to go.



Adjusting spacing between Cards with Flexible Layout.

When you drag-n-drop cards into your page, they'll come pre-wrapped in a Flexible Layout.  Flexible Layouts make it easy to position your Cards and adjust their spacing.



---
New Insert Panel

Folding Element groups in the Insert Panel

With new elements being added to the Editor, we've reorganized the Insert Panel to help you find exactly what you're looking for right away.  Elements are now grouped under Common, Media, Layout and Cards.



---
Minor Upgrades

Creating a new Section with plus button

You can now add a new Section below any existing Section by clicking on the plus button at the bottom. With this addition, we're hoping to smooth out the flow of adding Sections to your page so you're free to keep the content coming.



Hover the information icon to learn more about a control
If you hover over a tool in the left, you might notice a small 'i' icon in the top right corner. Placing your mouse on top of the icon will give a description of what the tool does.  Currently, help text for tools in the properties panels for Cards, Teammembers, Testimonials and Fancy Boxes are supported. We're rolling out more tooltips in the future, so look for coverage to increase over time.
We can't wait to see what you create with the new Cards!
Thanks again from the team at Oncord.