Did You Know?
You can track where your web traffic is coming from through Oncord? This way, you know exactly what works for your business AND your customers.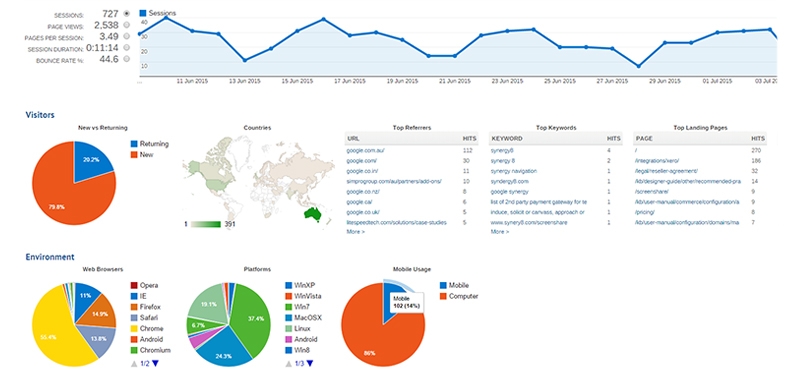 Understanding Your Audience: The Key to Unlocking Potential Sales
Did You Know?
You can track where your web traffic is coming from through Oncord?
The analytics and community software that Oncord has built in is very robust and works to give you some in-depth insight into who your customer base is, where they come from and the journey they go through to fulfil a sale.
Finding out who your customer base is and why they visit your website is quintessential to your online marketing strategy. Oncord is one of the most powerful systems for giving you this information as it links your customer base directly to the website's analytics so you can see where your customers come from, and what works best to convert them into a sale.
The system tracks just about every movement from your customers including where they found your website, which pages they engaged with and how positively or negatively they reacted to your online marketing.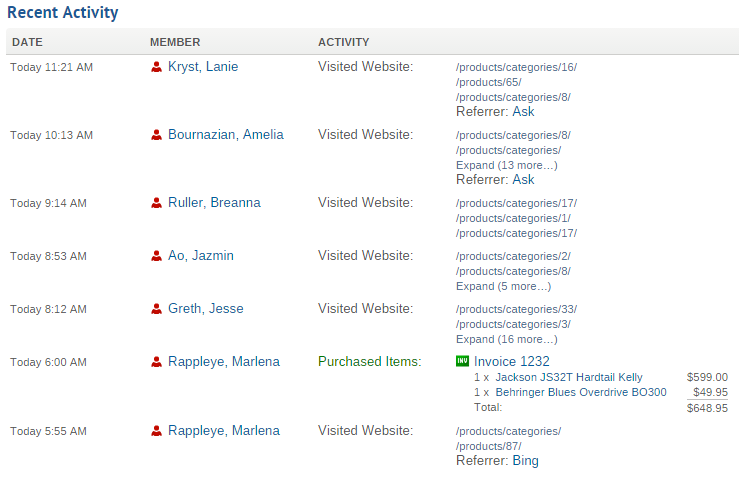 The system can track events, like sending out a marketing email or a social media strategy, and will leave a note on your analytics dashboard. This helps to calculate your ROI for your online marketing so instead of blindly spending money on marketing and hoping it gives you a return, you can gather data and calculate what resonates best with your audience.

With Oncord, you can drill down to what specifically works with your own unique client base and focus your time and money on the perfect strategy for you.