Did you know that Oncord filters out spammers so you don't have to?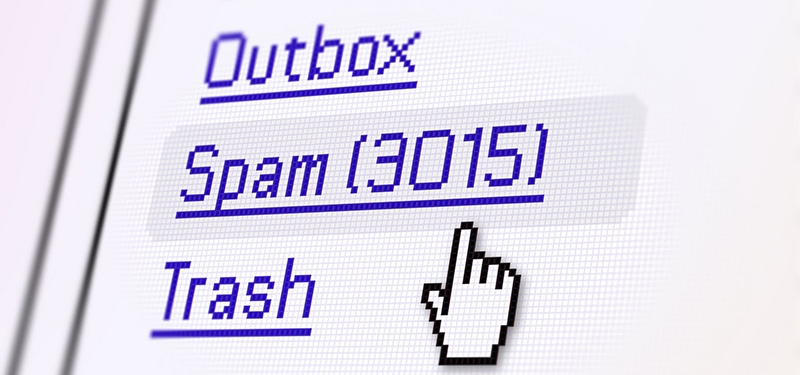 We hate spam too
Do you hate spammers filling up your database with useless leads? So do we...
Why Do Spammers Exist?

Spammers try to monetise our patience by spamming our database lists with false emails and links to dodgy handbag websites. Why do they do this? The reasons can vary from sales, through to trying to trick you by phishing for your bank / credit card details.
With forms on your website, the submissions you see are often part of a greater "black-hat search engine marketing strategy" (which was reasonably effective before Google cottoned on and began to punish it heavily). The theory is based from the principal of referral links back to your website being a good indication of the reliability and popularity of your website. The more links to your website, the more you are perceived as being important and the more your website rank increased.

This caused an influx of human and robot spammers whose target goal was to fill out as many contact forms, blog comments and forum posts with a link back to a shoddy website as possible. Often those comment forms will end up publishing content and links on your website to theirs.

Even though Google changed their algorithms to make this practice negatively affect the website being linked, it is still fairly commonplace to receive between 10-50 spam submissions per webform on your website.
How Oncord Powered Websites Avoid Spam
Oncord has developed a filter that runs a series of tests on each form submission and assigns that submission a score. If the score falls below a certain threshold, the submission is deemed to be spam and doesn't clutter your database or your inbox!
Some of the metrics we use to determine a spam score include:
Heuristics of human interaction (eg - mouse movement)
Fake fields that only robots fill out
Country of the user
Matching names against a common names database
Email address verification
You don't need to implement any annoying Captcha or honey-pots that just add another step for your clients, just build your form and let us deal with the spam.