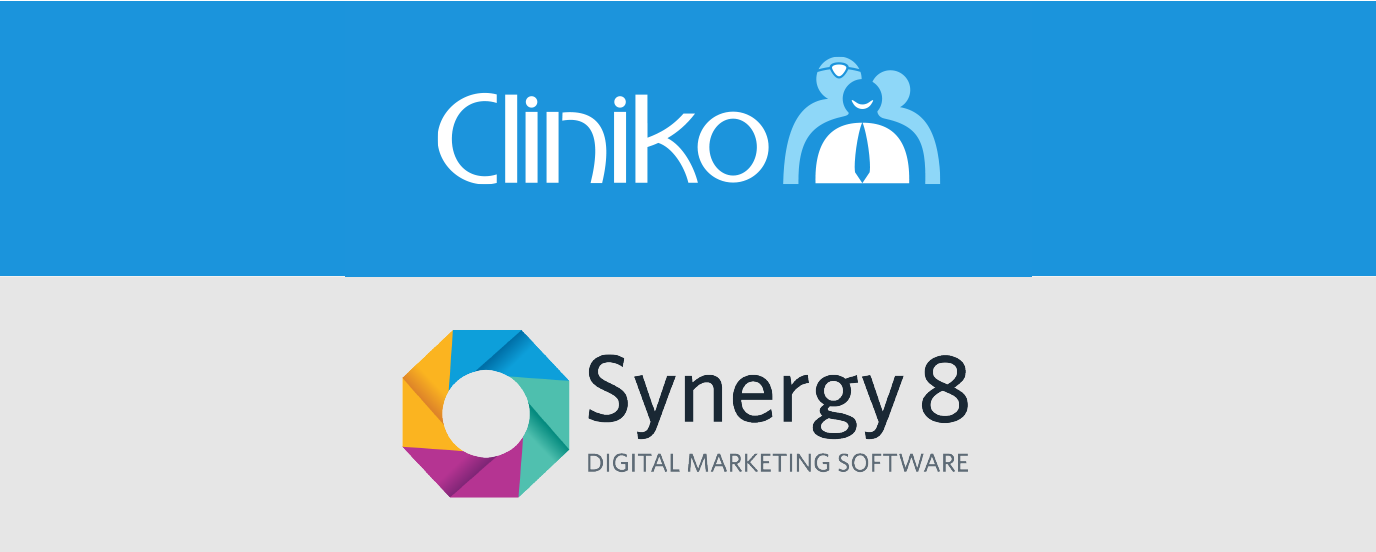 Oncord has an integration with Cliniko practice management software. This means that our clients in the health industry can use Cliniko to run their appointments and bookings while using Oncord to run their marketing and customer relations.
Every healthcare practitioner needs a secure, professionally presented website and digital marketing presence. Combine our offering with Cliniko practice management software to grow your practice, while providing a much better digital experience for your clients.
The Integration

Practitioners using both Oncord and Cliniko will enjoy the following benefits from the integration:
Contact data will be synchronised across both platforms. If a contact record is added or changed in either platform, the change will be reflected in both.
You can take online bookings with Cliniko's online booking system, and easily send e-mail newsletters and sms campaigns to all your patients from Oncord.
Note: Sensitive data is not synchronized with Oncord (eg. Patient notes).
Who Will Use This Integration?
Cliniko is particularly popular with Osteopaths, Chiropractors, Physiotherapists, Podiatrists, Psychologists, Naturopaths and Massage Therapists.
This solution is also certainly worthwhile investigating if your business runs fitness, yoga, or pilates classes, or anything where more than one person attends an appointment.
Cliniko Features
Appointments
Cliniko's calender makes it easy to manage your schedule and appointments. Book group classes with any number of attendees across multiple locations, manage waitlists, and set appointment reminders via e-mail and SMS.
Online Bookings
Cliniko online bookings are totally compatible with Oncord powered websites. Embed your booking form on your website, or simply share the link with your customers.

Treatment Notes & Letters
All treatment notes are stored securely to help you meet your legal requirements. It's super easy to write to patients, doctors and other 3rd parties, without the need of other software. 
Accounts & Billing
Cliniko handles your point of sale and patient accounts, and tracks clinic expenses. Tax time is also made easier with an integration with Xero accounting software, which automatically syncs invoices that are created in Cliniko across to Xero.
Next Steps
If you'd like to find out more about the Oncord platform, visit the Get Started page to watch an explainer video, access a demo, or book an appointment with one of our friendly consultants.