Oncord now supports new meta tags that allow you to control how your content is displayed in Social Networks.
Feature Upgrade
Control the 'Link Preview Card' in Social Posts
Oncord now supports a variety of meta tags which allow you to control how content is published in social networks.
The Problem:
When you share a link on social networks such as Facebook, Twitter and LinkedIn, they will all download the page to try to create a 'preview card' for your website. Unfortunately, the results produced by this are not always correct.
Often, the result includes images that are not appropriate, or text which is incomplete or does not grab users attention. An example of this issue is shown below: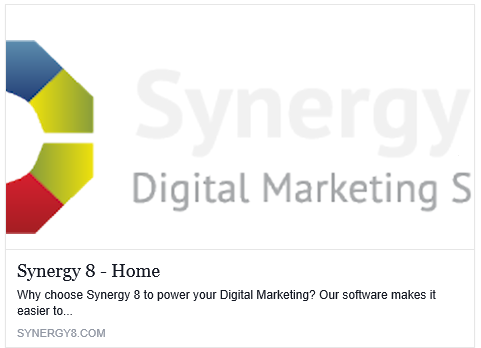 As you can see, the results of the download produced a 'preview card' by Facebook of a logo which was meant to be used on black, not white. And the text is incomplete and not relevant.
The Solution:
The solution lies in our software serving up appropriate 'meta tags' which tell the social networks how to present the 'preview card'.
Technically, there are three main specifications for serving up meta data for how 'preview cards' are shown. These include: OpenGraph for Facebook, a proprietary specification for Twitter, and Schema.org for Google+. If is unfortunate that these companies could not agree on using a single specification.
We have linked the main 'preview card' data against the "Page Image" under "Attributes and Security", the "Search Title" and "Search Description" under the "Search Engine Optimisation" tab.
And, to make things ultra-simple, when you create a new "Post" within the system, all of these fields will be automatically pre-populated for you.
The Result: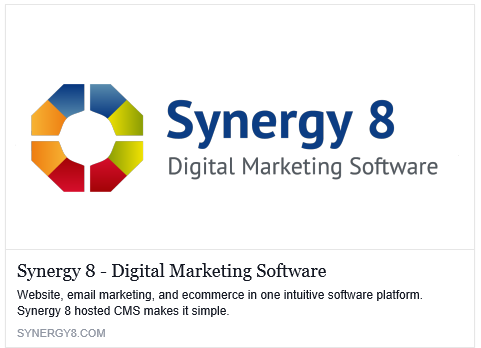 We have also released some other functions to the "Social Networking" feature, which allow you to preview cards as you create links.