Watch a preview of the upcoming form builder feature. We also welcomed a new team member, added sticky navigation menus, and integrated with FedEx.
At Oncord we're committed to providing you with the tools and services you need to build your online presence. It's important to us that we never stop iterating and improving our platform based on your feedback. To make sure our customers are aware of how the platform is changing and improving, we run a routine updates blog.
A New Team Member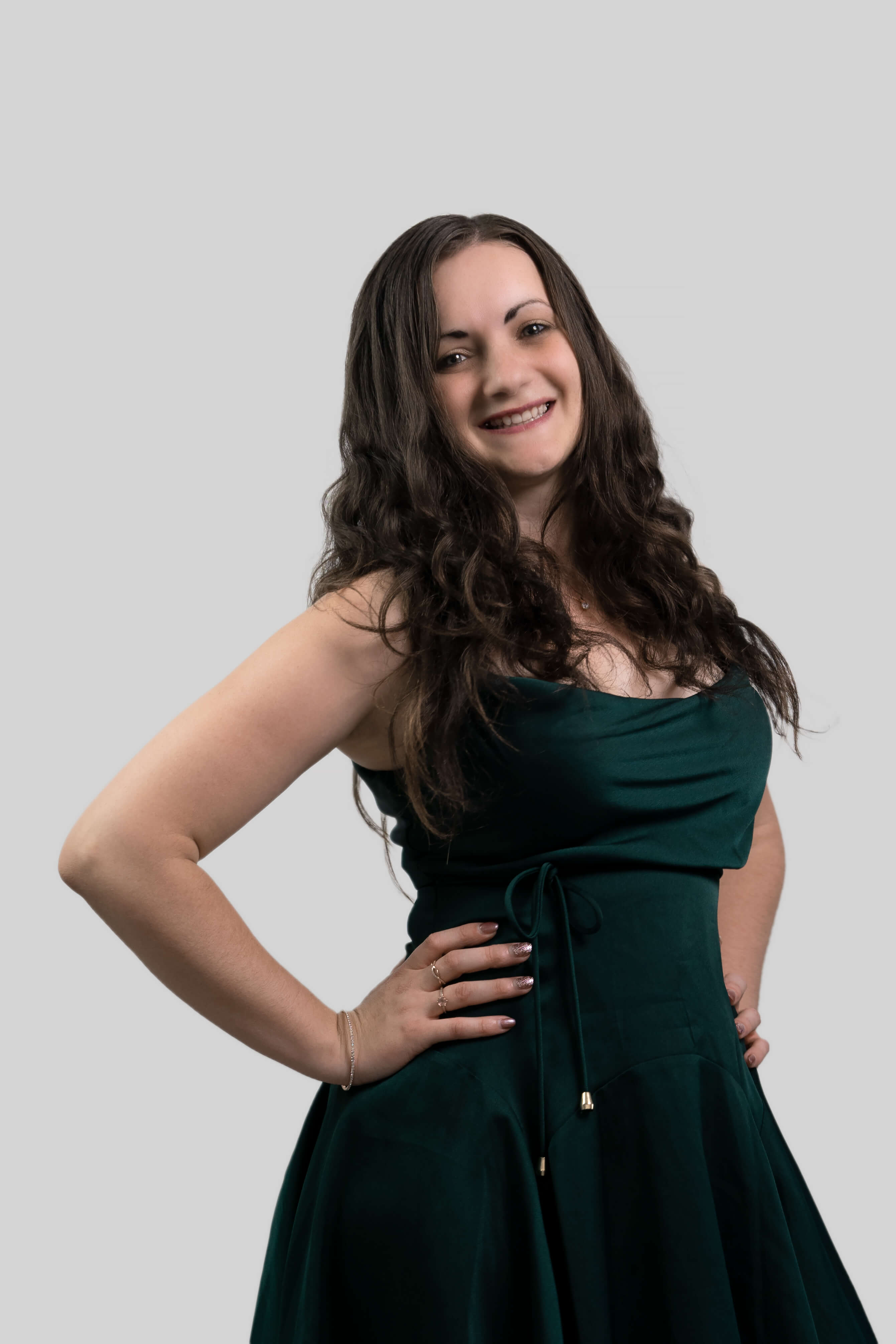 We welcomed Natasha to the team, who will be taking on a website design and project management role here at Oncord.
Tash is already well-versed in developing solutions powered by Oncord, and draws plenty of experience from her freelance career and past roles at web agencies.
Look out for Tash in the inbox assisting with website design projects and onboarding new customers.
Upcoming Feature Preview: Form Builder
The new form builder feature is in the final stages of testing. We can't wait to see how you use the form builder to improve your advertising campaigns and websites.
Here is a shortlist of the major features (video preview below):
Insert Panel: The insert panel has been given an overhaul to make it easier to upload media, and provides more visibility of the pre-made content and templates.
Drag & Drop: Drag and drop positioning has been refined using a new system. You should notice a smoother drag-and-drop experience when using the page editor.
Form tools: Simple web forms can now be created in the editor with no coding required. You're able to add, remove and update form input fields, you can set what should happen on submission of the form, and we've included a library of pre-made form templates.
Sections in Sections: Section elements can now dragged inside existing Sections. If you click the edit menu associated with Section, a new option slides out from the delete button that allows you to 'leave content', which deletes the section but leave its content in place.
Header - Stick to Top When Scrolling
A "Sticky" header is the term used to describe a website header which remains fixed to the top of the screen as you scroll down the page.
Previously, this behaviour had to be custom-coded by a web developer.
When editing a new website design, a "Stick To Top When Scrolling" option is now available for enabling this behaviour.
New Shipping Company Integration: FedEx
We recently added FedEx to the growing list of shipping integrations available to Oncord users.
Integrating with FedEx allows your customers to calculate shipping via the FedEx API during checkout.
Please read our recent article Fedex Integration Certification Guide for information on certification prior to enabling the integration, and follow the steps below:
First you need to configure a new delivery company:
Navigate to Settings > Commerce > Shipping Methods
Click the 'Configure Delivery Companies' button
Click the 'New Company' button
Type 'FedEx' in the Company Title field and select 'FedEx' in the drop-down menu below
Fill in the your test/certified API Credentials and Account Details
Fill in Shipper Details and select Shipment Defaults based on your needs
Save Company
Then create a new shipping method:
Go back to the Shipping Methods page
Click the 'New Shipping Method' button
Select 'Delivery' as the shipping type
Type 'FedEx' in the label field. (This will be shown on the checkout page when selecting the shipping method)
Select 'FedEx API' in the drop-down menu for the Pricing
Tick options and make adjustments based on your needs
Save Shipping Method
Updated Learning Centre Tutorials
The following articles have been updated with new content:
New Developer Tutorial
Thanks for reading our monthly update. We'll keep working hard to deliver new features so be sure to check back for next month's updates.
If you have a suggestion for a feature or a way we can improve the platform, please message us at:
www.oncord.com/company/contact-us/