Did You Know?

The Oncord system has a subtle tutorial to help you add your first products?
---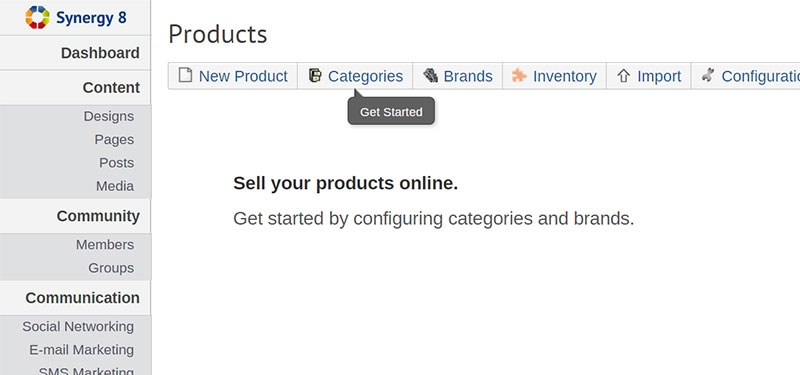 Getting Started with E-Commerce

Did you know that the Oncord system has a subtle tutorial to help you add your first products?

You may have experienced this before with other e-Commerce systems:
The web developers have finished with your website and have handed it over to you.

You are excited to finally have it in front of you and are ready and eager to add in your products.

You log into the backend of the website and you are met with a baffling amount of options, attributes, descriptions and other jargon.

You poke around, too frightened to touch anything until you finally give up, frustrated and call the developer to explain the system.

Sound familiar?

Some e-Commerce systems will stop you in your tracks with large pop-up messages giving you a tutorial on the system which can become intrusive, especially if you already know your options from your attributes. Even worse, some systems won't have any tutorials at all which can leave you stranded and confused.

Oncord finds a happy, non-intrusive middle ground where the system will notice if you haven't set anything up, then give you guidance on where to go next and what you need to set up, without forcing you down any path. You can stop whenever and wherever you like and the system will help you to continue where you left off when the site is revisited.

Just look out for the little grey hint bubbles when you jump onto the e-Commerce page!

If you have any specific questions about e-Commerce systems or run into any issues, we have written out a comprehensive e-Commerce guide here, or you can give one of our friendly staff a call on 1300 787 970.